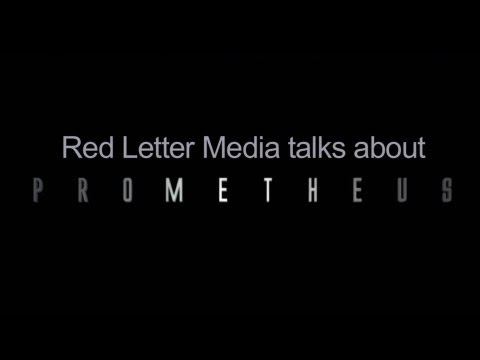 prometheus questions...and no answers... →
thank christ for this video.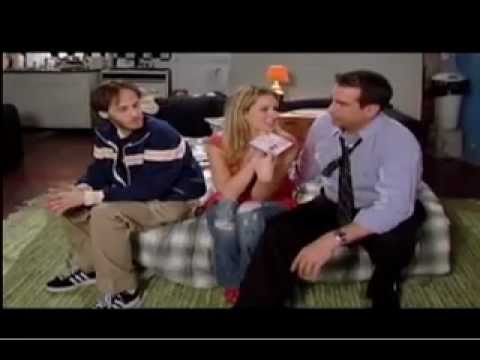 Aristotle on the sitcom:
Of simple Plots and actions the episodic are the worst. I call a Plot episodic when there is neither probability nor necessity in the sequence of episodes. Actions of this sort, bad poets construct through their own fault, and good ones on account of the players. His work being for public performance, a good poet often stretches out a Plot beyond its capabilities, and is thus obliged to...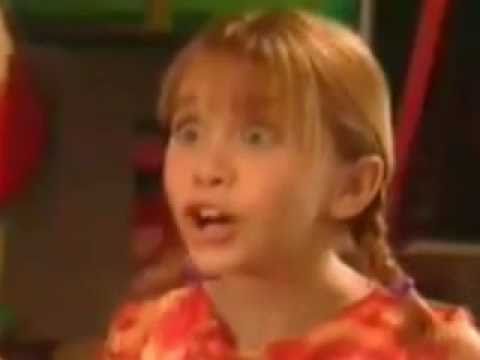 http://www.okcurmudgeon.com/ →
this is the link to my new one man dating site.   spread it around.
http://www.laweekly.com/2010-04-29/calendar/you-you... →
This is a quick LA Weekly write up of the West Coast version of Death by Roo Roo's, Fucked Up Family! Coast to coast, motherhumpers! Come see us!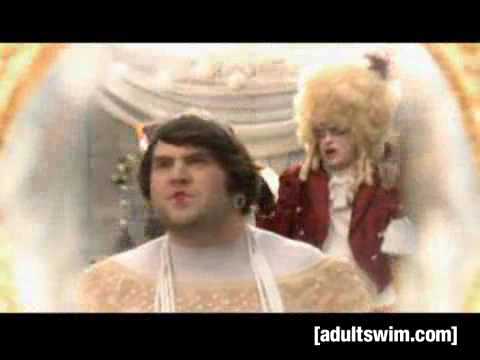 Watch
This is a video I wrote for the Onion News Network. The actual song however, was written by some other talented, funny person.  But screw them.  Right?!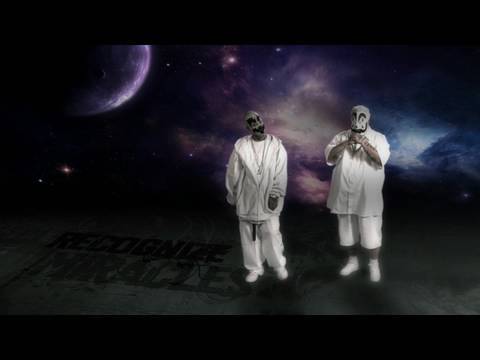 Easter Video Goodness. I did this last year, and... →
Death by Roo Roo! Tonight! 9:30pm! UCB LA! BE... →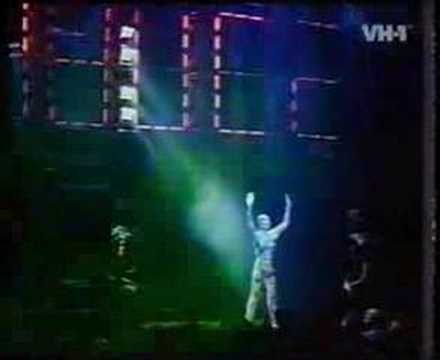 chamberlain: Souls of Mischief - "Cab Fare"...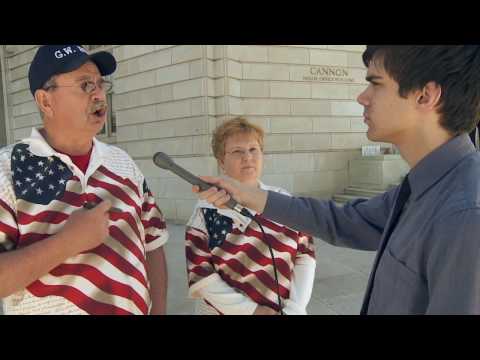 Tonight! 9:30PM! Death by Roo Roo at UCB LA! BE... →
Every week we interview an audience member about their family, then improvise based off of that material. It's fun, OK?  Just show up.  Party-Man (me) to party with you after.
Watch
One of the crowning achievements of my comedy partnership with John Gemberling was introducing our favorite bad movie, Troll 2 to the New York comedy community. We became so ubiquitously linked with this cinematic disasterpiece, we were eventually contacted by a couple of the original cast-members of Troll 2, and asked to host a screening in New York, featuring a Q&A with some of the actors. ...
Fat Guy Stuck in Internet: Episode 9 →
A couple years ago, my best friennemy John Gemberling and I co-created and co-starred in a live action series for Adult Swim, called, "Fat Guy Stuck in Internet." It was based off of a cult-hit web series we had created in NY for the Channel 101 spin-off, Channel 102 called, "Gemberling." John played a computer programmer lost in the internet, and I played Chains, a bounty...
Night of 140 Tweets! →
The dangerously upbeat, Paul Scheer and the menacingly handsome, Rob Huebel (in association with Ben Stiller's Red Hour) put me in their awesome charity show, Night of 140 Tweets.  Then they made a DVD and put it up for sale!  You can get it on iTunes, or at the Amazon link above.  All proceeds benefit Haiti earthquake relief. In my unbiased opinion, I was amazing.  Everyone else was good...
Reblogging Hilarious Human, Morgan Murphy!
@morgan_murphy: @curtisgwinn: Get excited everyone. I've started a tumblr blog. yes, yes, i know, i'm a shit-bird. ooh, we should reblog one another! my tumblr blog is "anokaything."